The regional UNESCO Commission under the direction of Aliou Ly supported the City of Dakar, Senegal in formulating its—successful—application for admission to the Creative Cities Network in the City of Media Arts category.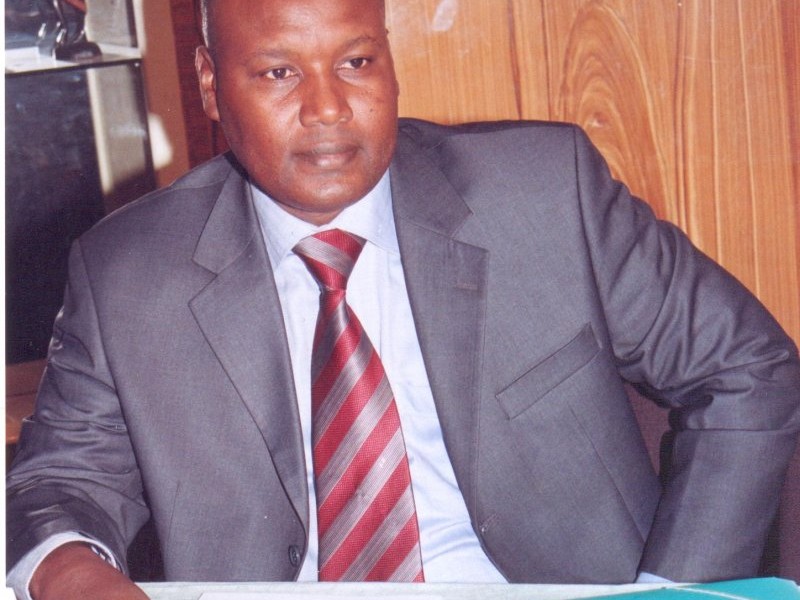 "Digital art is highly developed in Dakar, especially in the field of music and in the visual arts. The City of Dakar has established numerous cultural centers equipped with good IT infrastructure, and artists can work with this infrastructure there. And these facilities are staffed by people with technical expertise who can help the artists produce their projects. The influence of digital art is also evident at the Dakar Biennale.
These facts and circumstances constituted the point of departure for striving to receive the title City of Media Arts. Now that Dakar actually has been accepted into the network as a City of Media Arts, the development of media art will be even stronger at upcoming biennials."
Sincere thanks to Margit Niederhuber for this quote taken from a long interview that will appear in the book "Networking in Dakar" being published in late 2015 by Mandelbaum-Verlag Vienna.